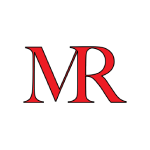 Construction & Engineering
Commercial & Residential
Mosier Reisom has earned a great reputation in North East Georgia because of our seasoned professionals with nearly 150 years of combined experience and education. Mosier Reisom uses the highest quality materials to deliver a project on time and budget which exceeds our customers expectations.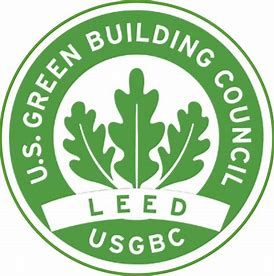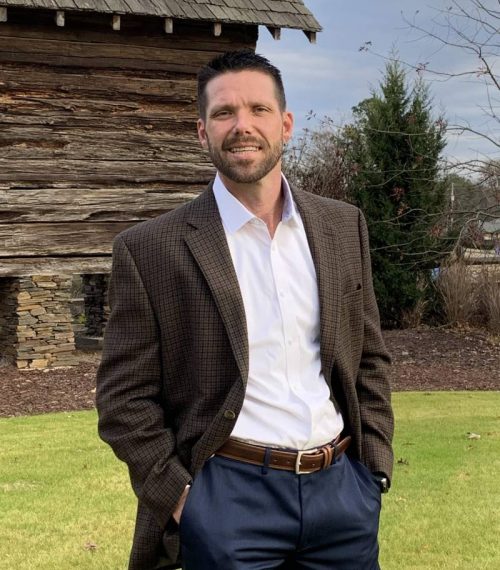 Brett Mosier has nearly 25 years in experience in the construction industry ranging from high end swimming pool construction and renovation, new residential construction and renovation, a high level of experience in new commercial construction and renovation, and finally but not limited to metal building installation commercially and residentially installing Barndomaniums.
As a complement to more than 25 years experience in the construction trade, Brett committed to and earned 3 degrees in construction management and ending with a master's degree in Engineering and Construction Management. These accomplishments demonstrate his commitment to the field of construction and the dedication to see commitments through.
Brett also holds several certifications in the construction industry as a LEED Green Associate, A state Licensed General Contractor and many more. Earning these credentials all while being employed, a husband, father, soccer and softball coach, and giving time back to the Lawrenceville community by volunteering regularly and sitting on the Financial Board committee of the City of Lawrenceville, GA.
DESIGN-BUILD ISN'T REMODELING... IT'S EVEN BETTER!
You don't have to worry about designers creating impractical plans or contractors cutting corners. Design-build is one seamless team working together. We treat your home the way we treat our own — with care. On-time and on-budget aren't empty promises. Problems are solved before they start. We're always just a phone call or text away. When the job is done, everything will be just how you imagined it — down to the smallest detail.


That's design-build.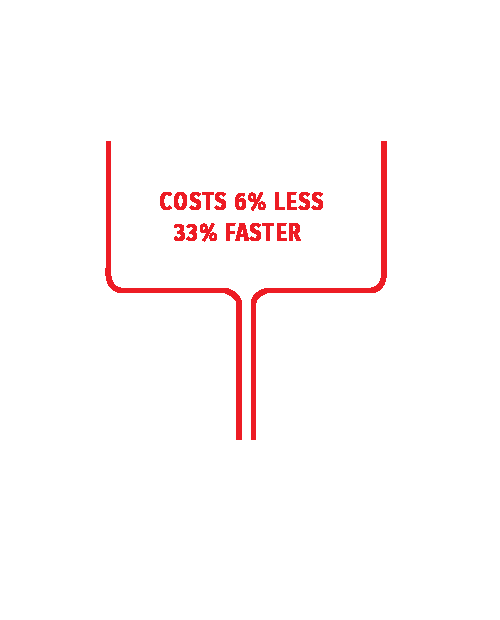 Professionally licensed and trained engineers will deliver the job according to the highest standards. Design Build is a very important part of the services provided.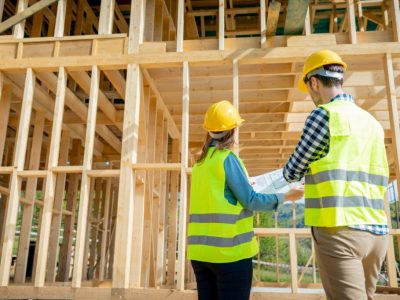 CONSTRUCTION MANAGEMENT
Our experience and commitment to provide the highest level of comprehensive construction services, from start to completion, ensures our clients an exceptional experience.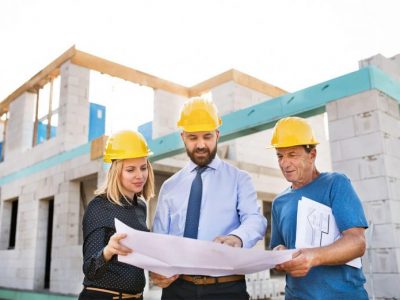 GENERAL CONTRACTING
From budgeting to plan specifications and design, we clearly communicate the scope of the project allowing clients to make informed decisions.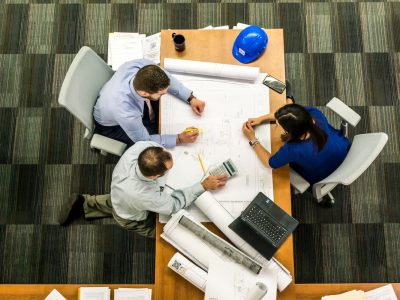 PROJECT MANAGEMENT
MOSIER REISOM has a proven track record of demonstrating results on various types of projects and working in partnerships with other organizations to ensure success.
MOSIER REISOM is a multi-disciplined and general contracting firm headquartered in Lawrenceville, Georgia. We offer a diverse spectrum of professional services in engineering, construction management, project management, and licensed general contracting.
FOR FURTHER INQUIRIES CALL
" Beautifully Built projects With The Best Possible Materials And Resources"
Founded in 2012 on the belief that successful projects begin and end with a knowledgeable and experienced staff, MOSIER REISOM is backed by experience that predates its launch. Our diverse range of partners and seasoned professionals gives us the expertise to deliver projects of any scope or size that our clients wish to construct.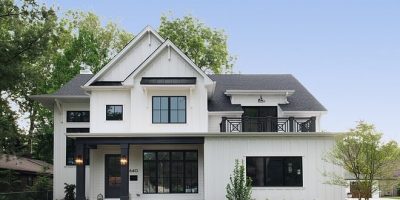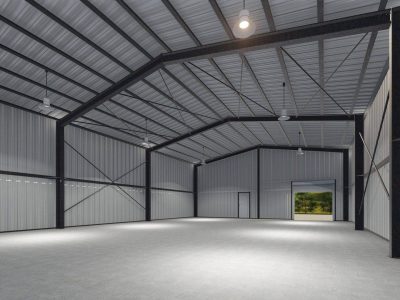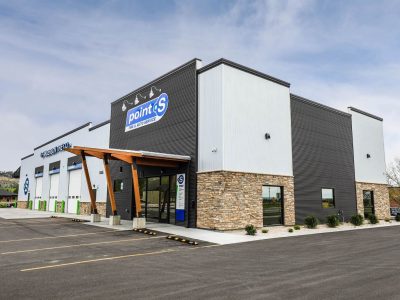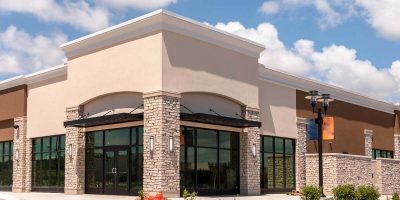 DESIGN
Designing your project.
EXECUTION
Building your project.
Barbara Muck
Director of Administration at Barton Executive Search
We have used Brett Mosier of MOSIER REISOM for our remodeling and construction needs for almost 2 years. Brett came very highly recommended to us and he more than exceeded our expectations. His professionalism and organizational skills are by far superior to other companies we have used in past projects. Brett's communication skills and time management has always made for a successful outcome. There were never any hidden fees and his follow through has always been exceptional. We will always call Brett Mosier for any of our remodeling needs! Barbara & Joe Muck
Gala Chapman
Associate Service Fellow at Centers for Disease Control and Prevention
I strongly recommend Brett Mosier of MOSIER REISOM for construction and remodeling. He has done excellent work in my home and in the homes of several of my loved ones. Brett and the team at MOSIER REISOM are extremely skilled in their craft, they demonstrates exceptional attention to detail, their work is clean and precise, their problem-solving skills are impressive, and their results are consistently well-crafted and beautiful. Furthermore, Brett is a consummate professional; he is refreshingly attentive, responsive, punctual, and timely in the completion of his projects. After working with a number of other people on various home repairs and remodels, I am very grateful to be connected with Brett and I look forward to working with him again.
Clinton Lawrence Ed.S, CAA
Assistant Principal at North Gwinnett HS Gwinnett County Public Schools
I recommend Brett Mosier for construction and remodeling. Great workmanship and first class personnel. They maintained timely communication and clear explanations of the works process. Brett takes personal care in his craft and it shows as he built my mother and aunt's house so they could combine homes and live together. This was a big deal for my family as they are all getting older. Brett took the time to do several consultations to ease their worries of the design process and final product. When it was all said and done they couldn't have been more pleased and relieved. Brett Moiser of MOSIER REISOM Construction & Engineering made this major transition possible and memorable. Looking for personal touch with professional skill, Get with Brett! It's worth it!
Dusty Muck
Account Manager at Rubbermaid Commercial Products
I highly recommend Brett Mosier where he is needed to provide consistent, high-quality, deliverable results. Brett's tenacious attitude for quality outcomes is "Best In Show". Anecdotally, Brett and I ran in to a serious roadblock on a recent project and Brett relentlessly searched and delivered the best solution possible. The finished project exceeded all my expectations. His tenacity for perfection was inspiring. Consistently, Brett will provide a preliminary timeline for his work and he has always delivered every project as communicated at the beginning of the project. Brett's communication on all the details of each job always made me feel more comfortable during the course of the work. I always knew I could count on Brett to deliver as he communicated.
James Hughes
Director- Print Production at Inspire Brands
I have worked with Brett on many projects over the last several years and have had nothing but great results. He communicates complete and understandable information before during and after the project. Most importantly he takes the time to explain every aspect of each project phase, including any potential opportunities or concerns. He has always exceeded my expectations with quality and time management of the projects. Brett is very professional and is comfortable communicating with the person swinging the hammer or making the decision. I would highly recommend MOSIER REISOM Construction & Engineering.
Greg Norton
Lead Internal Business Operations Consultant
Brett has done several major home addition projects for my husband and me at our house, as well as built a new home for my father. Brett does amazing work and is very kind and professional. His prices are very competitive and fair. I highly recommend him. He is an awesome young man!
Javin Rudolph III
Advisory, Tax, and Audit services and solutions to help organizations flourish and transform
Brett Mosier with MOSIER REISOM Construction & Engineering has worked with me for over five years. He has proven to be reliable and cost effective. Most importantly, Brett works to find solutions to problems based on my needs as an investor. My experience with Brett has been extremely positive.